[rev_slider education-home ]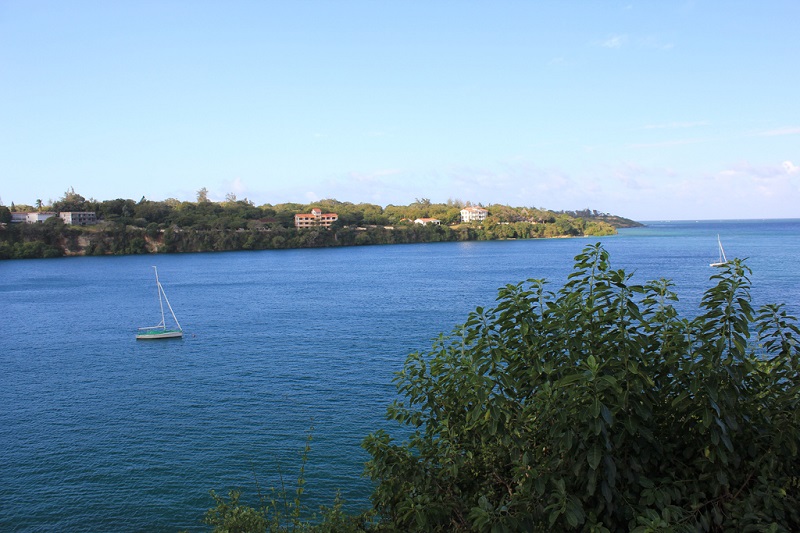 ---
The main objective of the Alliance is to promote good governance in the greater Kilifi area through active engagement with; the Residents of Kilifi County, the County Government of Kilifi, and the National Government.
MEMBERSHIP.
The subscribers to this constitution and such other persons or organizations as the Board may from time to time admit to membership, the membership being not less than 5 persons.

Membership is open to any of the following:-

I. Self-help groups duly registered
II. Private and/or Public Companies
III. Societies and Associations
MEMBERS
Malindi Residents Development Group
Watamu Association
Kilifi Residents Association
Vipingo Ridge Home Owners' Association
Mtwapa Stakeholders Forum
Kuruwitu Residents Association

KCA SPOTLIGHT.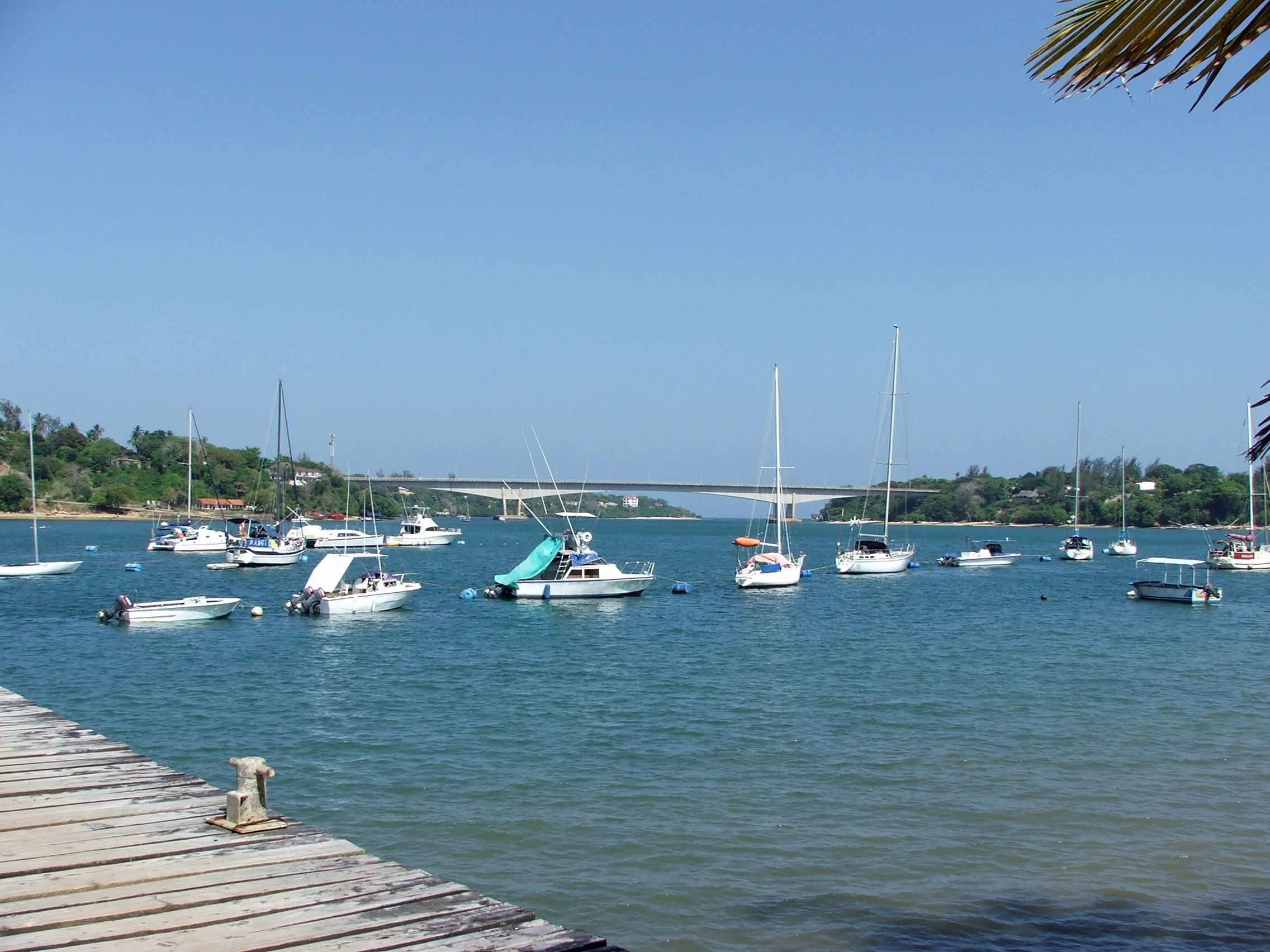 Upcoming Petition
This is currently the burning issue that weare seeking to resolve with our stakeholders.
Read More →